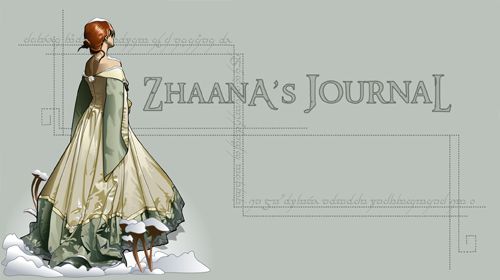 Woot I have been QC Approved with my Summer pic !! I'm so happy !
Thank you to

to have done it. Here the link :
[link]
(beware mature content)


A young sister in the vector world, she's doing excellent realism pics !
Show her support, visit her gallery :

Help me by buying my art !
I even decreased the prices a little so you can buy them.
If you want something in my gallery as Print, note me !
:shop260133: :shop244590: :shop244474:


Spring : STARTED 20%

Summer : COMPLETED

Autumn : COMPLETED

Winter : COMPLETED

7 portraits pics for ~
kitkatz

A canvas for a cousin.

A Comic Page of my 6 characters !


Some decorations for the wedding of my other cousin.
----------------------------

Go visit my brother's website :
[link]

Watching :
[link]
166 Watchers !!
[link]
Thank You dear watchers !
CLUB I'm in :

VECTOR/VEXEL artists you must visit :


























JOIN us on :