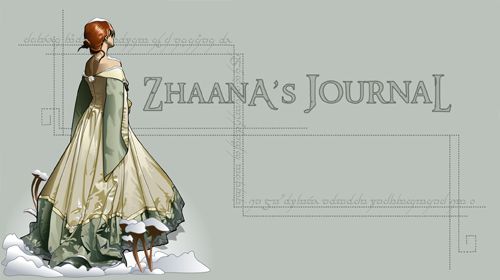 Nothing to say today, just that I'm still offering a gift pic for the 10K pageviews...quite far.
And here the second week of my featuring, already one week I've done my beautiful layout for this journal !! Times goes so fast !

( Here a new section in my Journal, I'll show every week a Vector Artist who deserves to be seen !

)
For this second week, I'm featuring Phrantyx :

She has her own style done with a interesting simplicity.


Help me by buying my art ! I'm starving !

I decreased the prices a little so you can buy them !!
:shop244474: :shop244590:


Spring : STARTED 20%

Summer : STARTED 60%

Autumn : COMPLETED

Winter : COMPLETED

7 portraits pics for
kitkatz

A canvas for a cousin.

Go visit my brother's website :
vrouat.free.fr/

Watching :
zhaana.deviantart.com/myfriend…
127 Watchers !!
zhaana.deviantart.com/friends/
Thank You my dear watchers !
CLub I'm in :

VECTOR artists you must visit :