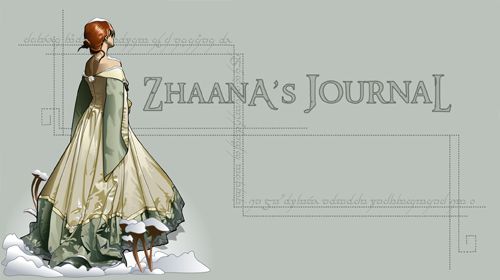 Woot yesterday was a CRAZY day, it was Thursday 13th, and I had a ton of messages I never gotten before. I got 1284 pageviews in one day ! I got a bunch of new watchers too ! I have now more than 7k pageviews. Unbelievable huh ?!

Maybe because of the QC approved I dunno how it happened.
So thank you everybody to support my work, thank you for your comments, for your favs for your kindness !


Have all a nice day fellows !

(Dont' forget that i promised a vector gift for the 10K PGviews. See here :
zhaana.deviantart.com/journal/…


A young sister in the vector world, she's doing excellent realism pics !
Show her support, visit her gallery :

Help me by buying my art !
I even decreased the prices a little so you can buy them.
If you want something in my gallery as Print, note me !
:shop260133: :shop244590: :shop244474:


Spring : STARTED 20%

Summer : COMPLETED

Autumn : COMPLETED

Winter : COMPLETED

7 portraits pics for
kitkatz

A canvas for a cousin.

A Comic Page of my 6 characters !


Some decorations for the wedding of my other cousin.
----------------------------

Go visit my brother's website :
vrouat.free.fr/

Watching :
zhaana.deviantart.com/myfriend…
183 Watchers !!
zhaana.deviantart.com/friends/
Thank You dear watchers !
CLUB I'm in :

VECTOR/VEXEL artists you must visit :


























JOIN us on :