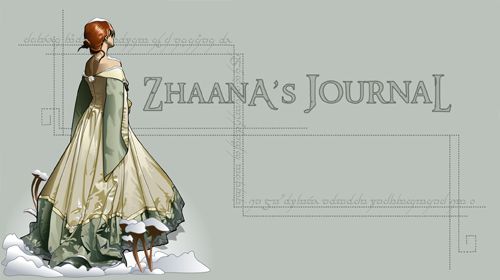 Hehe already my fourth week since I got my prints account and nobody bought a print yet.
Oh, I found some resolutions for this year...
I plan to :
- improve my art
- find a job or stage in illustration
- move out of this town and immigrate (I think it's gonna take ages)
- delete my major default which is introversion
And as wish, I want a DD !!

Please visit Katibu journal katibu.deviantart.com/journal/… and vote for 10 finalists !!


Black and Red have never been in such harmony than in
adisTM
works. Even with a bad-sight, Belldandies show us we can turn our handicaps to good account by creating his own vector art style. Go visit his gallery please !
:thumb26095143:

Help me by buying my art ! I'm starving !

(not really but hey i need money like everybody does...)
I even decreased the prices a little so you can buy them.
If you want something in my gallery as Print, note me !
:shop244590: :shop244474:


Spring : STARTED 20%

Summer : STARTED 60%

Autumn : COMPLETED

Winter : COMPLETED

7 portraits pics for
kitkatz

A canvas for a cousin.

A Comic Page of my 6 characters !


4 comic portraits for
Shomia
contest on gaia.

Go visit my brother's website :
vrouat.free.fr/

Watching :
zhaana.deviantart.com/myfriend…
145 Watchers !!
zhaana.deviantart.com/friends/
Thank You dear watchers !
CLUB I'm in :

VECTOR artists you must visit :